当研究所の三つの柱 Our Main Interests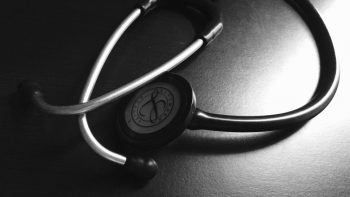 医療従事者の視点から医療と健康を考えます.
また,研究で得られた結果を,臨床現場に生かすことを目指します.
Serve as a liaison between patients and medical staff to provide a better and deeper understanding of health and medical care.
We would like the medical community to use our data.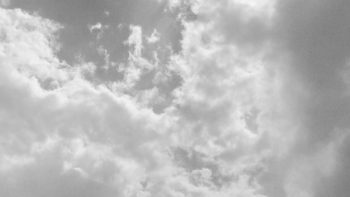 国際協力の場において,相互の健康観の差異を踏まえて,効果的な活動となるよう支援します.
We support effective global communication and cooperation through mutual understanding of health issues.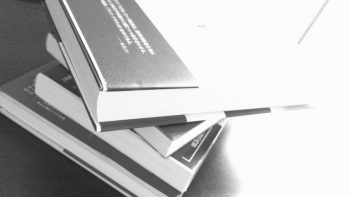 他者を理解するための様々な視点を,臨床や国際協力の現場に提供します.
また人類学的な探求をとおして,個人と社会が健康と病の多様なあり方を模索することに貢献します.
To better understand different cultural views on health and medicine we provide a wealth of opinions and ideas from many different cultures and people.
We strive to educate individuals and groups about different health issues.